EXPLORE A SELECTION OF MORE THAN 40 HYPERREALIST SCULPTURES BY LEADING INTERNATIONAL ARTISTS AS: GEORGE SEGAL, RON MUECK, MAURIZIO CATTELAN, JOHN DE ANDREA, DUANE HANSON, BERLINDE DE BRUYCKERE, CAROLE A.FEUERMAN, PAUL MCCARTHY AND MANY MORE!
TO DISCOVER IN LA BOVERIE IN LIÈGE
FROM 22.11.2019 TO 03.05.2020
'Hyperrealism' is an art movement that emerged in the 1970s in the United States. By rejecting abstraction and offering the reality in so much detail that the viewer wonders whether it is a living body, the hyperrealist artist creates a work of art that is sometimes funny, sometimes disturbing, but always full of meaning.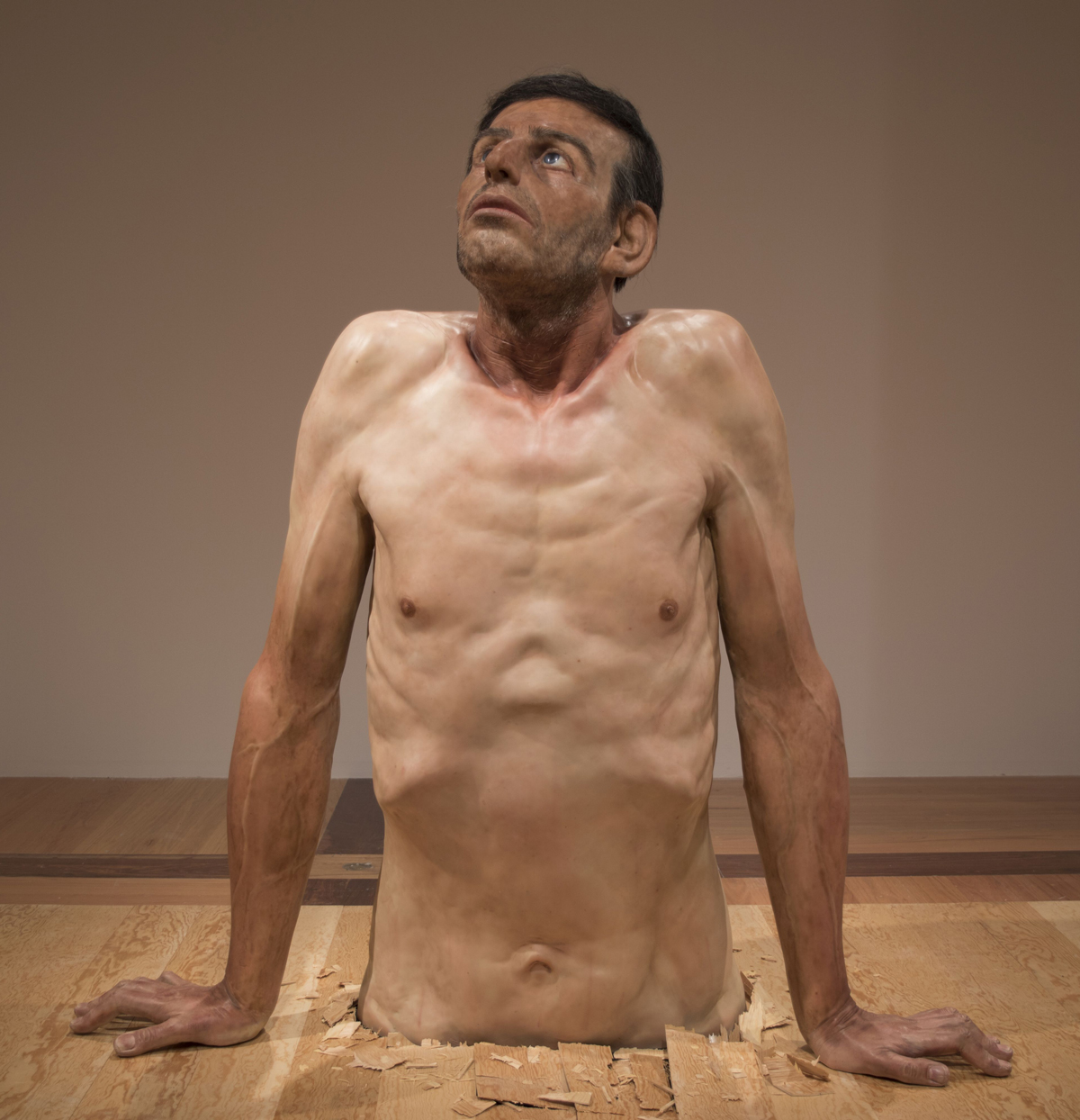 Group of adults
Group of minimum 20 people
Reservation compulsory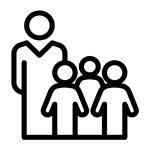 School group
Reservation compulsory
Liège seize a unique opportunity to participate in the world tour of the exhibition, which was presented at the Museum of Fine Arts of Bilbao (Spain), at the Museum of Contemporary Art of Monterrey (Mexico), at the National Gallery in Canberra (Australia) and at the Kunsthal of Rotterdam.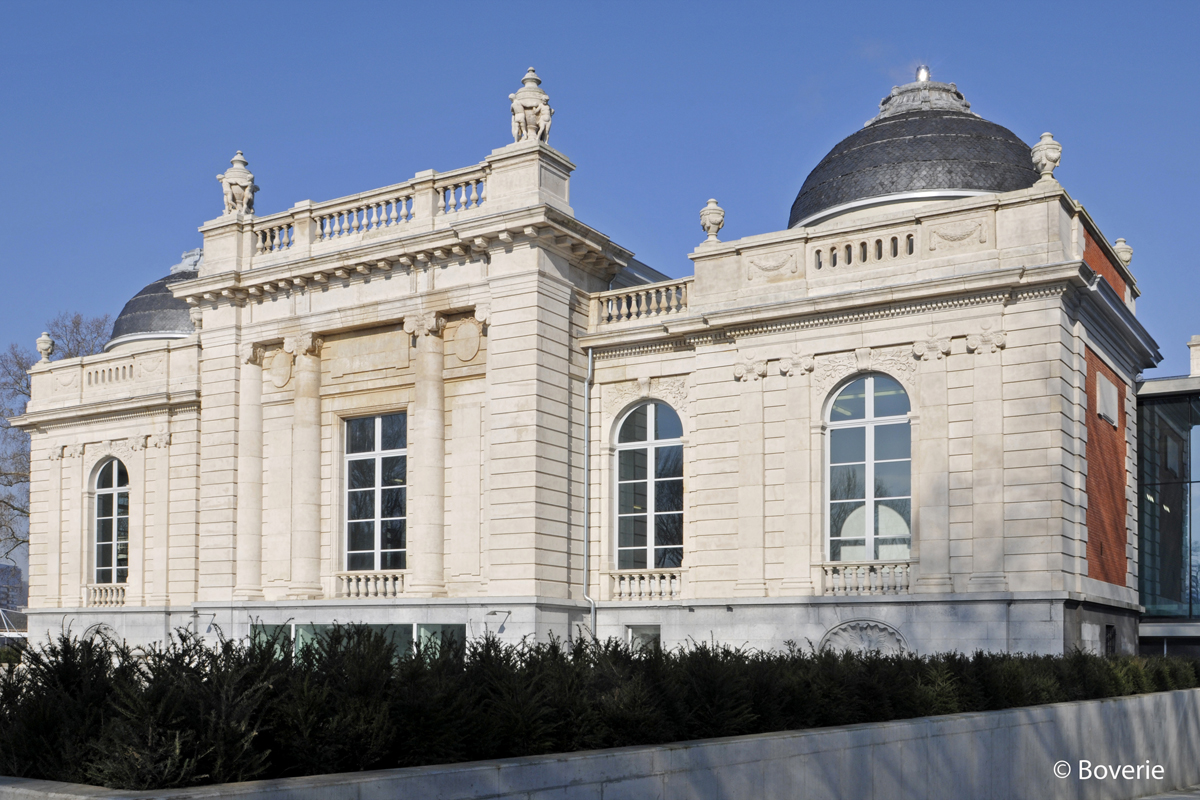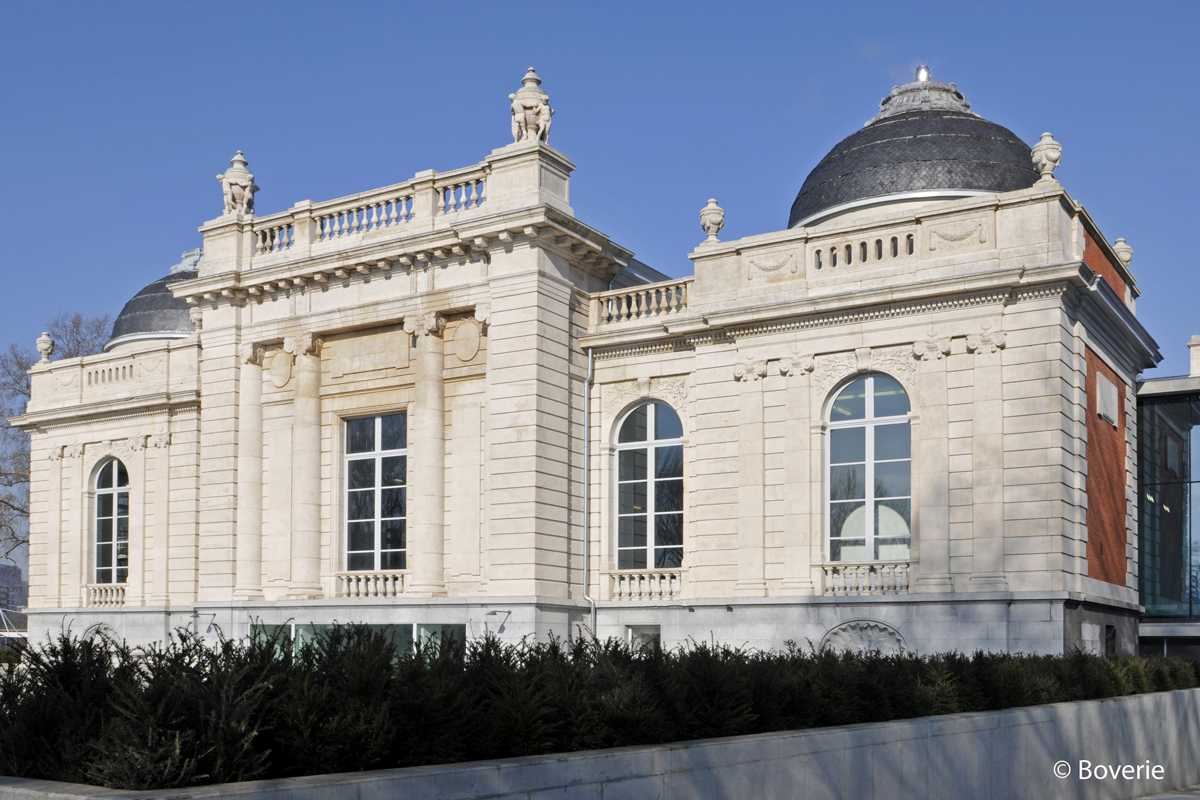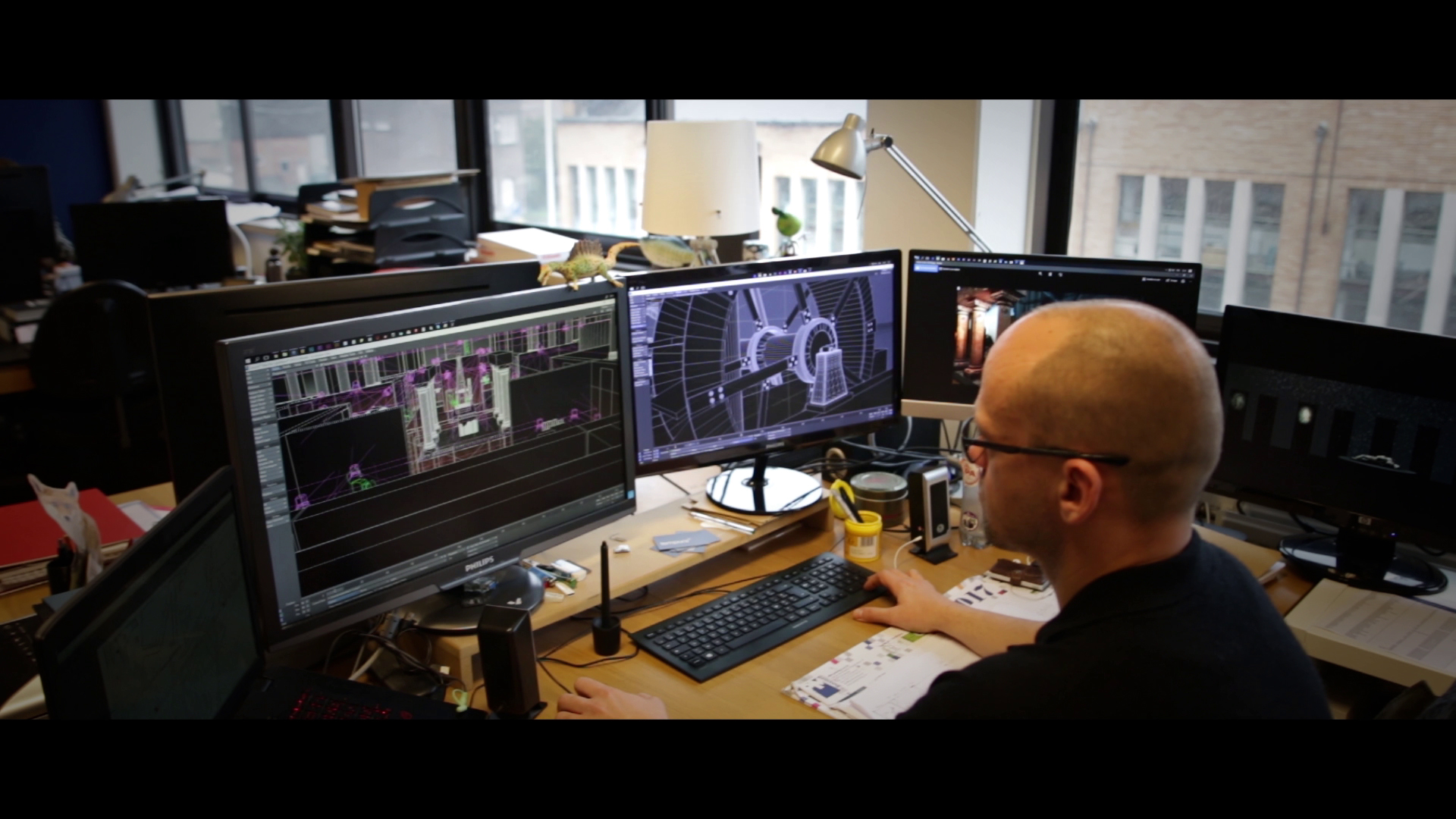 Tempora is a major actor in the world of designing, producing, promoting and managing exhibitions and cultural facilities
Hyperrealism Sculpture

Ceci n'est pas un corps
24/12/2019 – 31/12/2019   :   16:30
25/12/2019 – 1/01/2020